All three episodes of Kyoko and Manabu Tokyo Story are now available online!
Starring: Juri Kosaka and Yuto Tsubone
"Never" is sure to come. Learn (or "Manabu") about the risks of a disaster.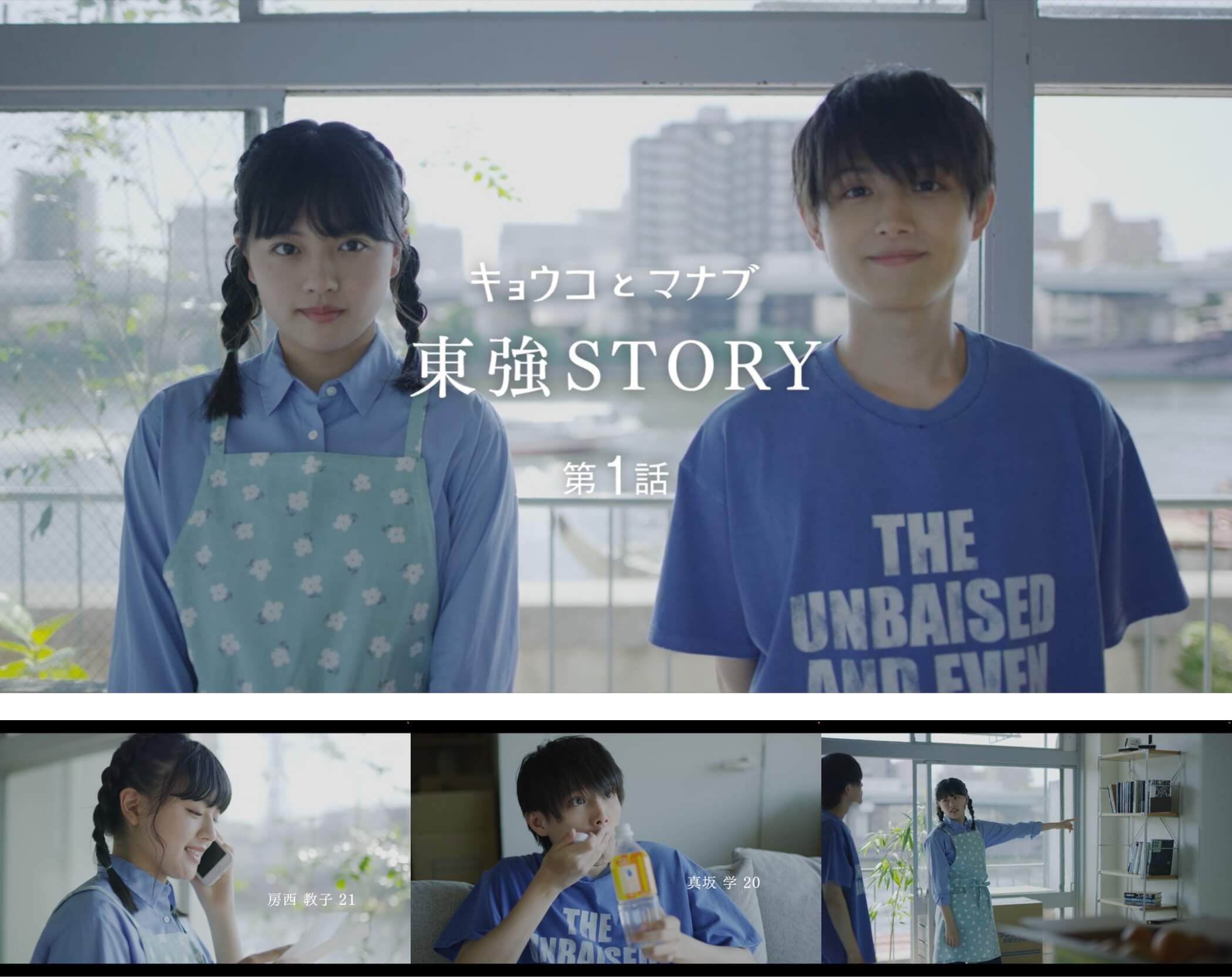 Juri Kosaka plays the role of reliable Kyoko, who has a high awareness of being prepared for disasters, and Yuto Tsubone plays the role of lovable Manabu. The story centers around the life that they are starting together. Kyoko talks about disaster prevention ideas, and Manabu responds with, "It'll never happen." It's a story that teaches the importance of disaster prevention plans by allowing viewers to put themselves in Manabu's shoes.

< Characters >
Kyoko Bosai
A 21-year-old girl from the Tohoku region. From her past experience with earthquakes, she has a high disaster prevention awareness. Her favorite phrase is, "You can never be too prepared."
Manabu Masaka
A 20-year-old boy from Seto Inland. He was raised in a laid-back environment by loving parents. He has a habit of saying, "It'll never happen!" He is a goofy, lovable youth.
Click here to learn more
about the TOKYO Resilience Project!
What it was like on the set
The film was shot in late July in Tokyo under the blazing sun. The story takes place in an apartment room that overlooks the Sumida River. The filming took two days in the sweltering heat.
All of the actors and actresses energetically played their parts without showing signs of exhaustion.
"It's important to be prepared for a disaster, isn't it?" That was the type of conversation that could be heard on the set.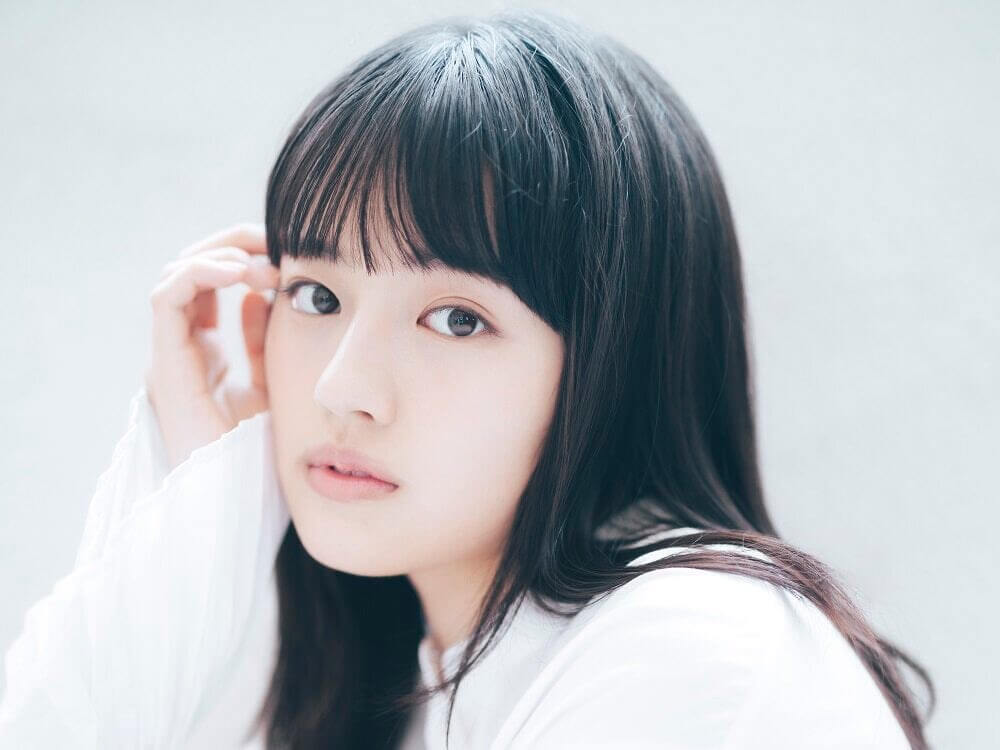 Juri Kosaka
When I received the script, I was surprised by the amount of lines that Kyoko had (laugh). The story develops as Kyoko tells her partner and friends about the importance of disaster prevention. This film helped me to learn a lot about disaster damage and prevention, and that made it possible for me to add passion to Kyoko's words. It was a great experience.
Profile
Born on July 14, 2005 in Kanagawa Prefecture. She was an exclusive model for Seventeen and was featured in a number of ads. She also began her acting career.
Though she was an inexperienced actress, she starred in a short film, "Kawaikunattara sayonara (Say goodbye if you love me)." She debuted in NHK's special drama, "Seiri-no-ojisan to sono musume."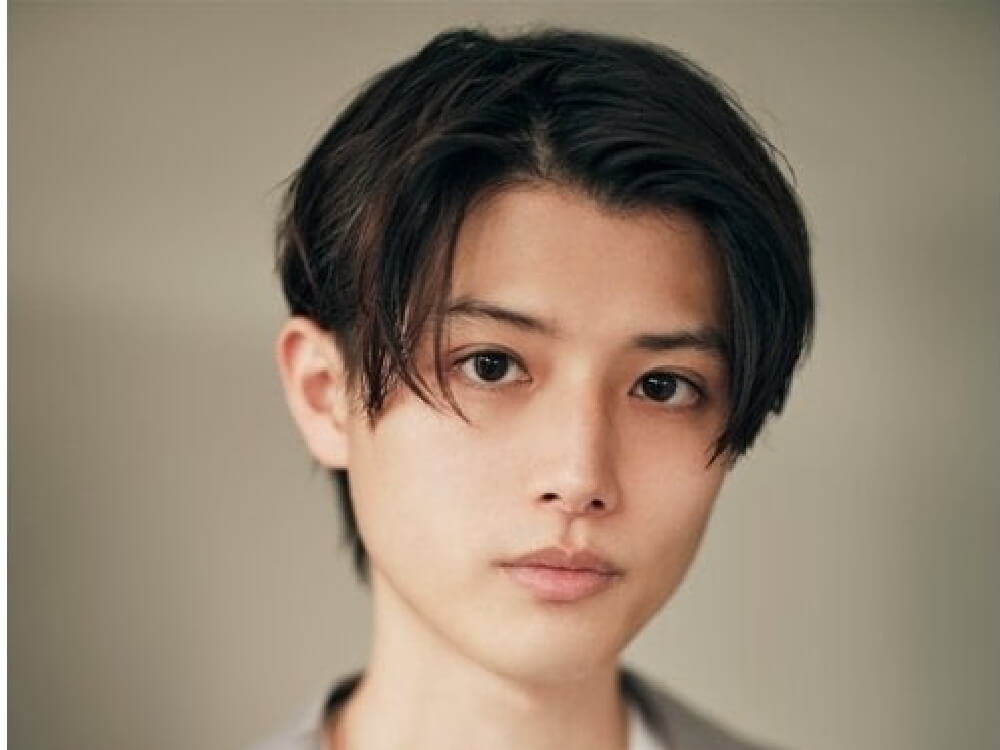 Yuto Tsubone
I was never particularly interested in disaster prevention before. But as I began to study about it, I was surprised at how much effort Tokyo was putting into being prepared for disasters. I now realize that it's also important for me to be prepared.
Profile
Born on March 16, 2000 in Fukuoka Prefecture. He won the Photogenic Award and Meishoku Beautiful Face Award in the 2018 Junon Super Boy Contest and entered the entertainment industry.
After debuting as an actor in the NHK TV series "Yell" in 2020, he appeared in many TV dramas and movies, including "Himitsu-no-Ai-chan" and "Asu, watashi wa darekano kanojo (Tomorrow I will be Someone's Girlfriend)," expanding his acting career.
Tokyo established the "TOKYO Resilience Project" in December 2022 with the goal of becoming a resilient and sustainable city by the 2040s. Increasingly severe floods and storms, major earthquakes, and volcanic eruptions could strike at any time. This project strengthens far-sighted preventive measures to protect the lives and livelihoods of Tokyo residents and to maintain the functions and economic activities of Tokyo, the capital of Japan.